Committed to Excellence, Passionate about Growth
CIA-GLOCAL VENTURE LLP (CGV) is a Leading Global Management Consultancy & Advisory Firm that offers a unique range of services with 'Sector Agnostic Solutions' to its Esteemed Clientele across Banking, Investment & Asset Management, Financial Advisory, Infrastructure, Energy, Real estate, Industrial & Manufacturing Sectors.
Health Infra and Building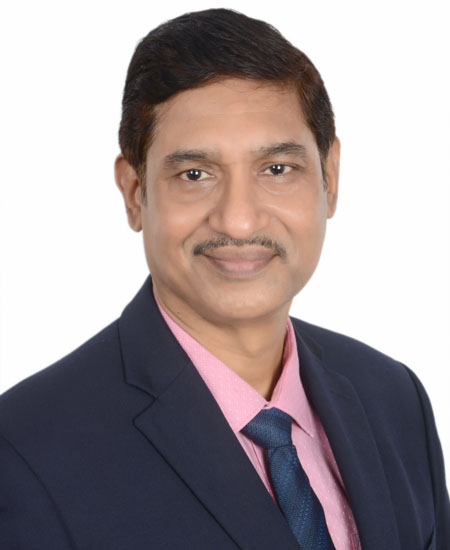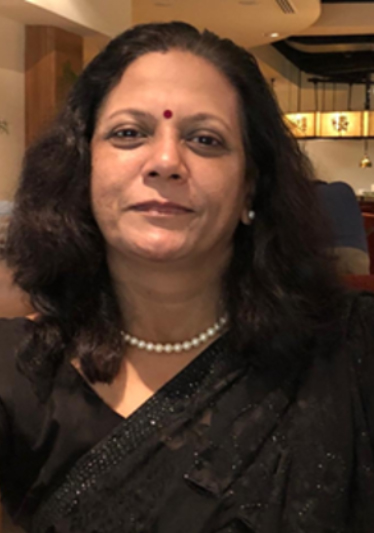 Clients/ Associates/ Partners
We work for a wide variety of clients in both the private and public sectors.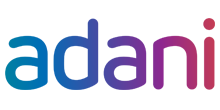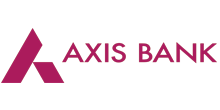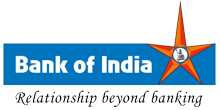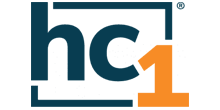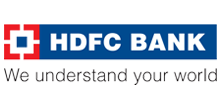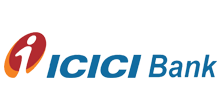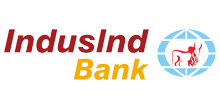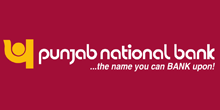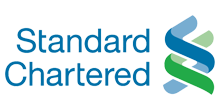 Tailored Approach, End to End Solution Provider
You need a partner that can help you address your most pressing issues and lead you to profitability by leveraging best practices from around the world. CGV's approach is tailored to each client, ensuring that no two engagements or experiences are the same.
 ethical, sustainable, and transparent global business culture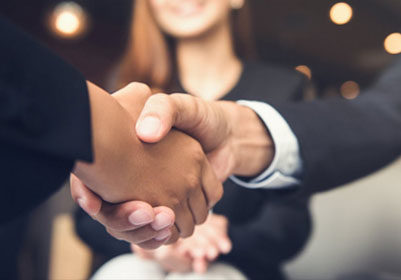 Your Trusted Business Partner
Our consultants think beyond their expertise and offer the unique combination of deep and broad industry knowledge that only a multi-sector professional services firm can provide. We have 50+ expert consultants with Diversified & Global Experience worth 300+ Years of combined experience. We know what success looks like for ambitious businesses.