The way an enterprise functions and carries out its activities impacts the business and the bottom line. Aligning the business strategy and goals with processes, technology, and data can optimize the operations and improve the efficiency of your organization.
CIA-GLOCAL VENTURE LLP can assist in streamlining your business verticals for output-oriented results.
CGV will help you make the quantum leap that will lead to a highly motivated and productive workforce along with streamlined processes, cost savings will drive your organization towards innovations and excellence. 
Our experts will identify the areas of improvement, suggest actionable solutions and management strategies, and assist you in effectively adopting the change. The experts put forth these transformational insights obtained from their years of exposure to many industries and productive relationships with numerous organizations across the country.
We provide services in
Marketing strategy formulation

Organisation restructuring

Diversification & Segmentation

Business transformation & Turn-around Advisory

% CEO support for cost-effective and Impacting solutions

Organisation study 

Risk/Opportunity assessment & response planning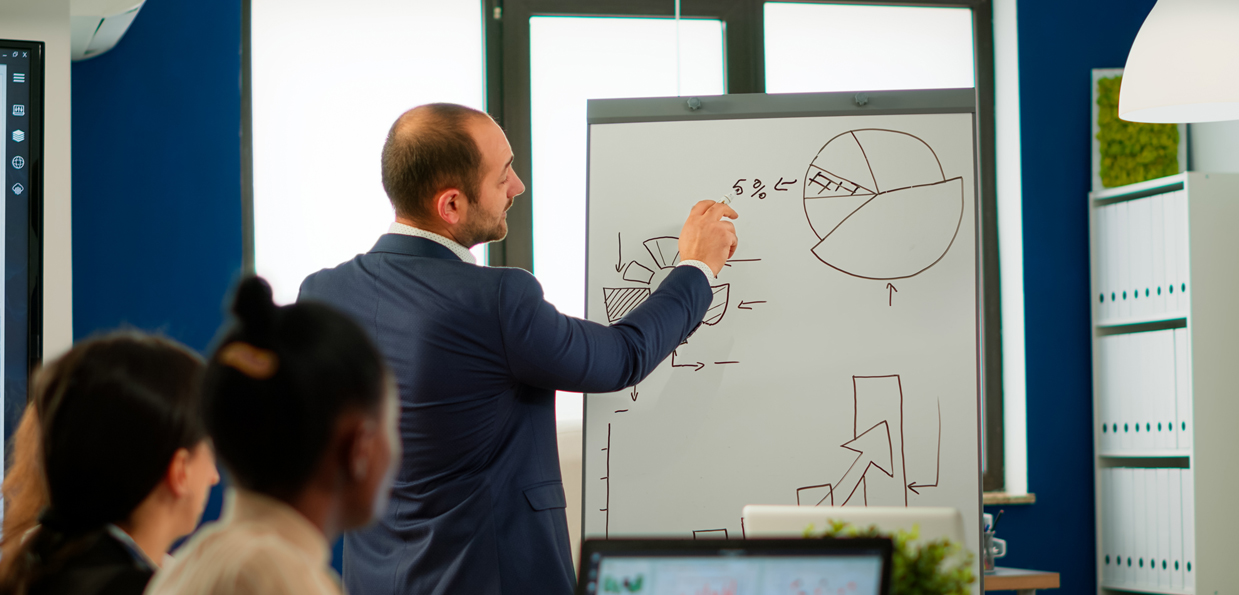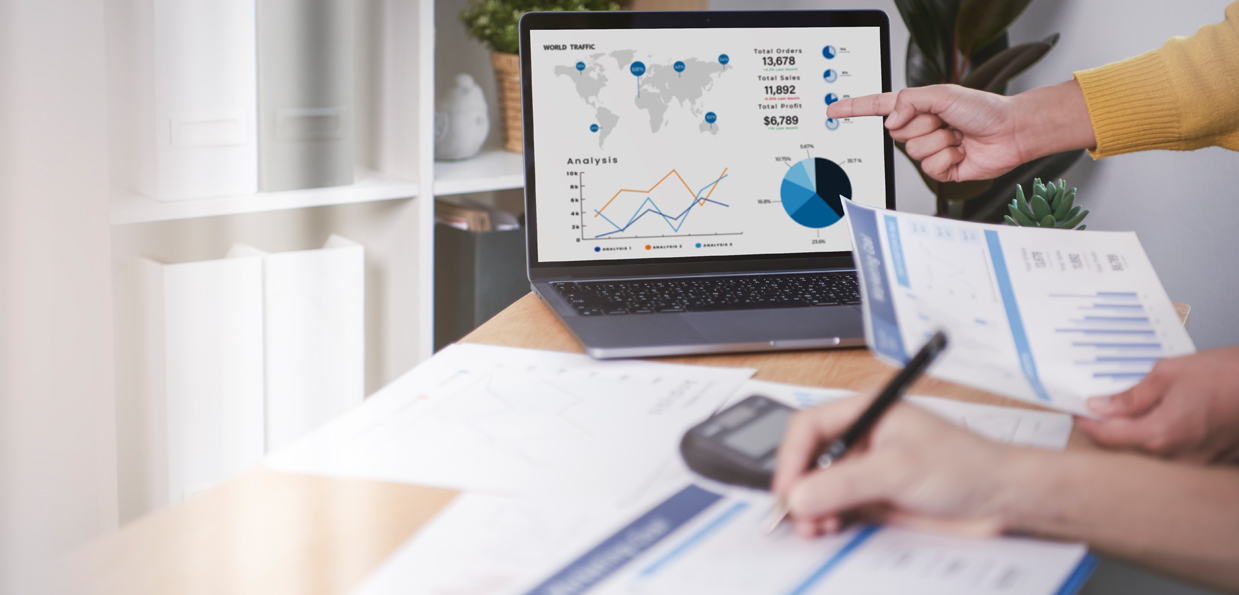 Techno-Financial Diligence
CGV provides financial diligence, enterprise valuation, and financial advisory services to improve your technical accounting function for helping you achieve your business goals.
Our financial team helps businesses by conducting
Financial diligence

Valuations

Offering advice on mergers, acquisitions, divestitures, recapitalization, and reorganizations.
We understand your investment expectations and deep dive into the investment opportunity for you. CGV through its industry connects and years of experience provides actionable intel by providing the following services:
Risk Appraisal, Study/ Valuation of Financial Models, Project Verification.

Assessment of Strategic Buying or selling of assets.

Assessment of projects with Valuation.


Assessment of Financing Proposals, cash-flow needs of Industry.

Effective Planning, monitoring & control for investee to ensure returns.