CIA-GLOCAL VENTURE LLP (CGV) is an Accredited Global Management Consultancy & Advisory Firm. We are known for our exceptional work and transformational ideas in the field of Techno-Commercial Diligence and other disciplines. We are highly driven to offer value to our clientele from the Banking & Investor, Infrastructure, and other non-infrastructure sectors.
We ensure providing top-notch services and cost-effective solutions to our esteemed clientele.
Be the Change Leader in Management Consultancy & Advisory Services ensuring 'Realistic and Value Driven Outcome' by infusing "Constructive and Innovative Applications (CIA) with the adaptation of the Best Global Practices customized to local needs (GLOCAL)".
Be the Preferred Partner to Glocal Businesses with PPP (Practical, Purposeful & Proactive) Engagements Imparting 'Real, Valuable, Sustainable' Solutions with Hand Holding Support to enthuse Trust & Transparency.
No Gifts & Grafts Policy.
Zero Tolerance to Corruption.
Transparent & Ethical Business Practices.
Global Sustainable Charter with ESG Implementation.
Corporate Governance & Social Responsibility.
Quality, Health, Safety & Environment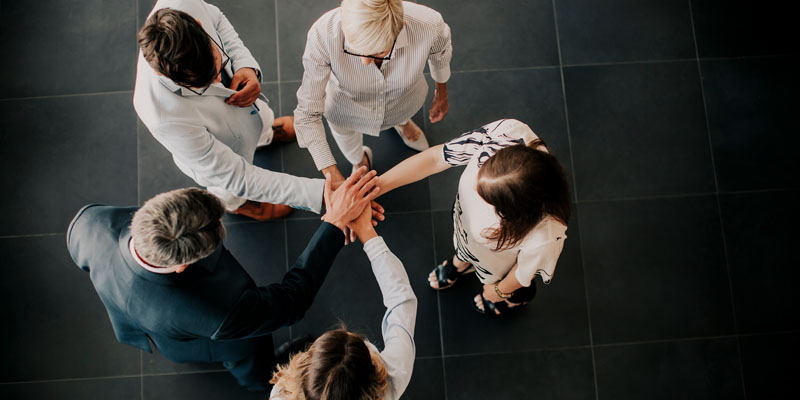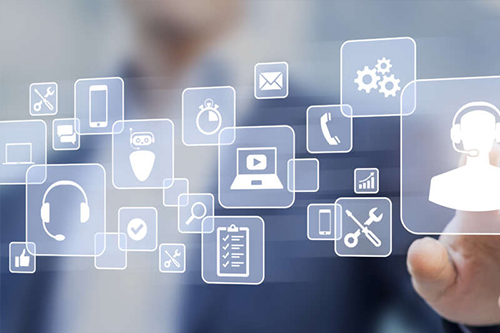 Track record of 400+ successful assignments

Proficiency to manage and monitor efficiently

Distinguished domain expertise

Hands-on experience in managing complex projects and influencing companies

Collaborating with clients to deliver long term value

Provide customized solutions

Believe minimum-process maximum-impact