Throughout the years, CGV has taken up various roles and has contributed to value addition in various sectors. CGV has been working to transform the industry where knowledge and practices go hand in hand. Our accomplishments are as follows:
Health Infra & Building
42
Manufacturing  Industry
27
Telecommunication & Transmission
39
Furniture Manufacturing
6
Detailed study of a Singapore-based Real Estate construction giant & Indian subsidiary finding the reputation of management, work, and financials as it wanted to venture into India.
Assisted an Italian MNC with organizational structuring for its infra vertical and subsequently for strategic partner search where a total of 56 Indian companies were studied for strategizing and two partners were proposed.
Providing strategic support to M/S RIL for improving business processes, attaining Operational Excellence, overcoming project management hurdles, and targeting high growth while shaping the bandwidth of management.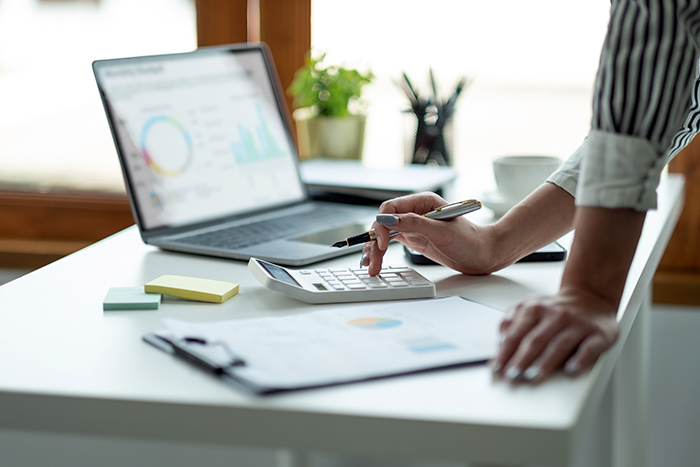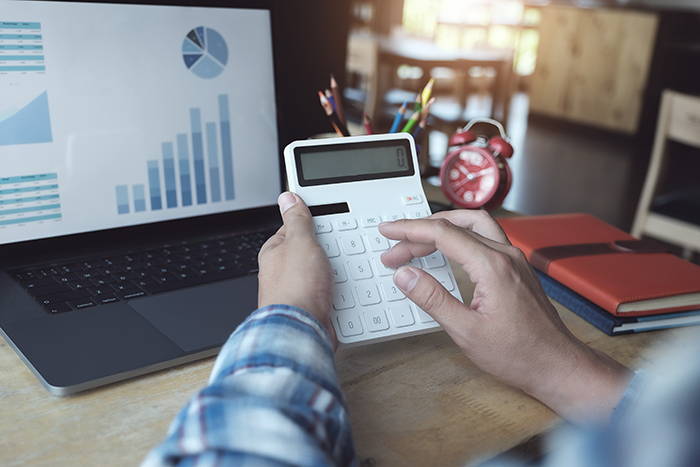 Acquiring a highway asset on an NH in the state of Bihar, a study was conducted for technical, legal, financial, and operational aspects before recommending the way forward.
Strategic diligence for acquiring highway assets for an American Investor firm in the state of Tamil Nadu. Evaluated concession conditions, design aspects, statutory approvals, construction preparedness, quality, cost, and major projects of the same developer.
During the NPA regime, banks were constrained by the distress of various highway assets. We provided a detailed valuation of assets in terms of completion, quality, revenue (Toll/Annuity), and project cash flow and arrived at debt servicing capability within financial models.
Studied various highway assets and performed a diligent valuation of the project position and reconstructed the financial model with recommendations on the debt services ability of SPV.
Techno commercial and Infra/ non-Infra-advisory
Various organisations need bank support for financing expansions for manufacturing/industrial setups. Banks need an elaborate TEV/feasibility study for approving such proposals after due risk vetting by consultants. CGV has conducted various studies for:
Specialty chemicals - Para Xylene – Purified Terephthalic Acid (PX-PTA), Pentaerythritol & Calcium Formate, Polymers, etc.
Pharma industry - Manufacturing Plant for vaccines
Packaging industry various commercial, medical, and industrial products pan-India.
Beverage industry - Expansion of leading soft drink manufacturing plant in Uttar Pradesh.
Petrochemical Industry - Expansion of leading phthalic anhydride plant in Maharashtra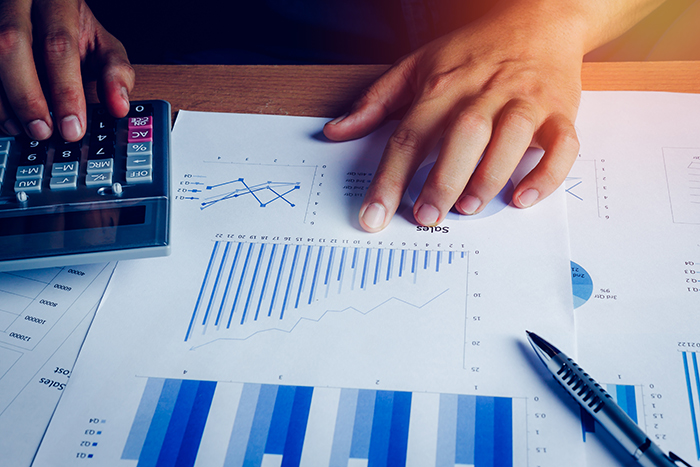 The large portfolio of CGV's work with banks constitutes reviews for the assessment of risks in projects (PPP/EPC mode). We have conducted more than 300 such studies as Lender's Engineer (LE) or Lender's Independent Engineer (LIE) in both infra and non-infra segments. These assessments need regular monitoring of progress & cash flows.
Few Renowned Project Studied by CGV: